Dockside is Pet-Friendly!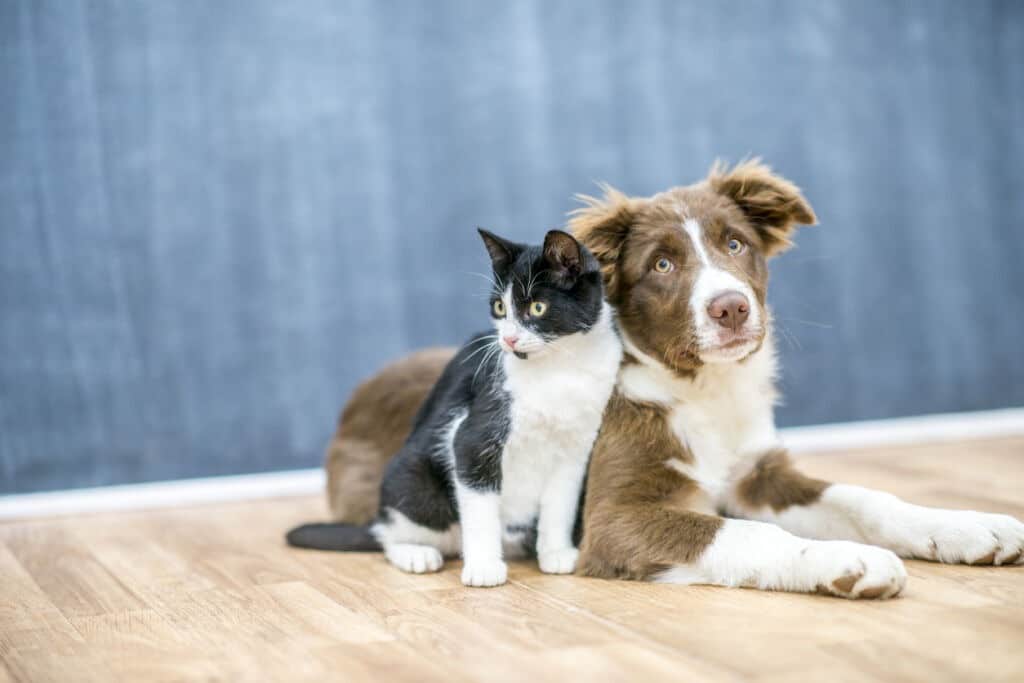 The Residences at Dockside offer many resort-style amenities and luxury features for all residents to enjoy when they own or rent a condo. However, did you know that Dockside is also pet-friendly?
That's right, your favorite furry friend is welcomed here at The Residences at Dockside!* You and your pet can enjoy the features and resort-style amenities that make Dockside living the best! Every condo is marked by inspired design and impeccable taste and is finished with superior products. We want our residents and their pets to feel right at home, which is something that we take great pride in. When you live at Dockside, you can expect to feel right at home in large bedrooms with extraordinary 360-degree views and plenty of closet space, spacious designer kitchens with state-of-the-art appliances and finishes, and more!
Not only will you get to be a part of a wonderful community here at The Residences at Dockside, but your pet does as well! Make your move and live the Dockside life with your fantastic furry friend! Feel free to contact us for more information! We'd love to hear from you and welcome you into our community at The Residences at Dockside.
Own the View. Own the Skyline. Own at Dockside.
* Pets allowed – weight limit applies