Are You Ready for Football Season?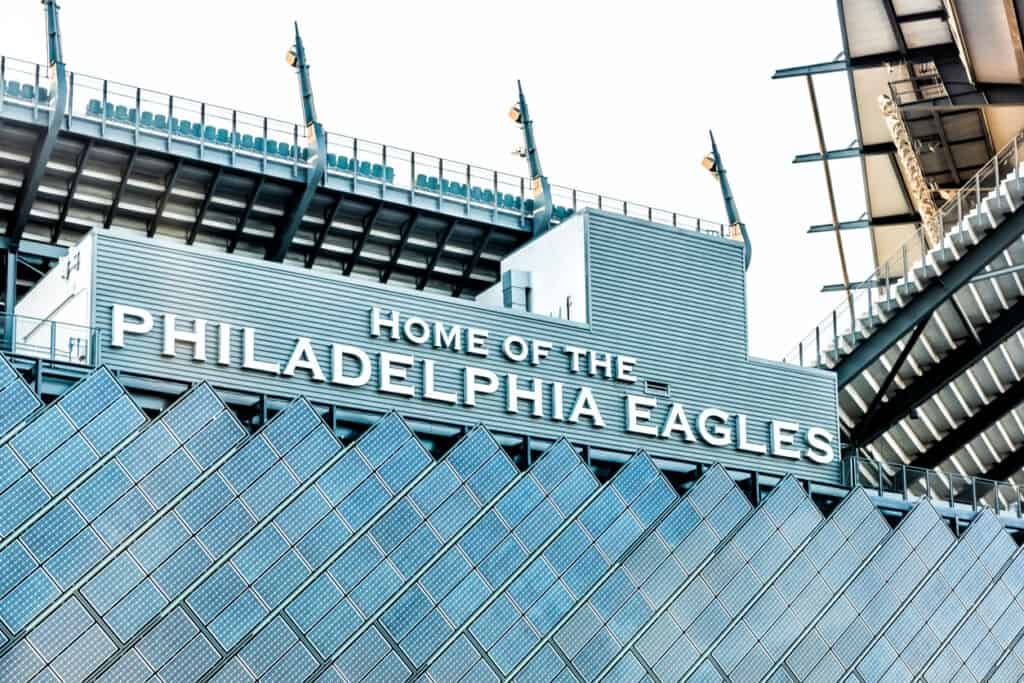 Are you ready for football season? We here at The Residences at Dockside are! With the Philadelphia Eagles pre-season starting this Thursday, our excitement is building for what's to come in the upcoming 2019 season!
There's a lot to look forward to with the Eagles season starting up. From amazing game-day food to hanging out with friends to watch the game, there's nothing better than football season!
There are plenty of ways to watch football in Philadelphia, as well as The Residences at Dockside. Whether you decide to go to the actual game, go to your favorite sports bar, stay at home, or watch in The Residences at Dockside clubroom, get ready to cheer on your favorite team for a hopefully spectacular 2019 season.
#FlyEaglesFly #GoBirds
Live the Dockside life and make your move today! Feel free to contact us for more information! We'd love to hear from you and welcome you into our community at The Residences at Dockside.
Own the View. Own the Skyline. Own at Dockside.