Live the Dockside Life
1
When you choose The Residences at Dockside, you get the best of both worlds. All the treasures of Philadelphia's most vibrant neighborhoods and all the pleasures that come with a full menu of resort-style amenities waiting for you every day, right at home. The Residences at Dockside is the perfect place to call home.
Resort-Style
Living & Features
1
Every Dockside home is marked by inspired design, impeccable taste and superior products. We believe that pleasing our owners is an art — and making you feel right at home is what we do best.
Luxury Amenities
for Your Convenience
1
Experience urban waterfront living the way it should be. With the special touches you'd expect from a resort — along with all the conveniences of a contemporary residential property.
Floor Plans & Pricing
1
The Residences at Dockside has many different floor plans that you can choose from. Own or rent, these luxurious two and three bedroom condos offer luxury living at its best. From astounding views to the resort-like features and amenities, you'll love the waterfront living that Dockside offers!
A Vibrant Life
In a Vibrant City
1
Your new neighborhood is just waiting to be explored. Enjoy easy access to many of Philadelphia's most enduring attractions — without having to cross Broad Street.
717 South Columbus Boulevard
Philadelphia, PA 19147
Office Hours
1
SALES CENTER:
717 South Columbus Boulevard
Philadelphia, PA 19147
Phone: 215.925.3000
SALES CENTER HOURS:
Open Thurs thru Sat: 10am-5pm, Sun: 12pm-5pm
Private appointments recommended.
Please Call 215.416.2563
Meet the Team
1
Our excellent team of sales consultants, project managers, and site supervisors will help you to find the home of your dreams at The Residences at Dockside, featuring Philadelphia's most spectacular city and riverfront views .
Denise Homich
Sales Consultant
Maureen Klemenz
Sales Consultant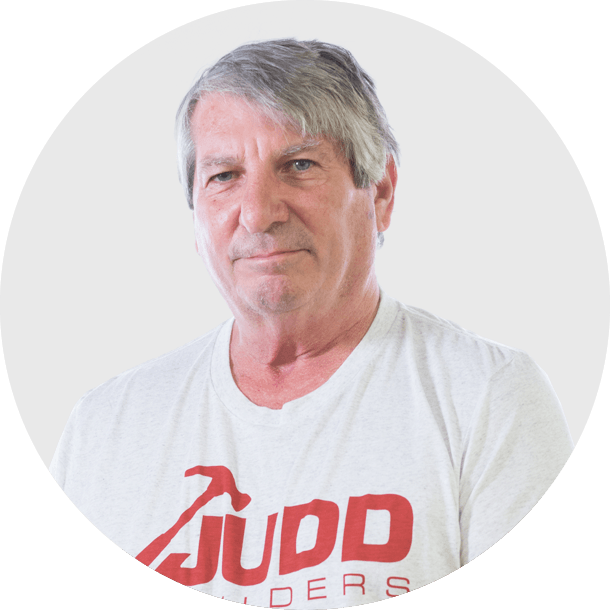 David Marmer
Site Supervisor
Latest Dockside Updates
1
Join us for an unforgettable tribute to Frank Sinatra & the "Big Band" era with music performed by Brandon Tomasello and Benny Marsella! The event will be catered by Tony Luke's, but feel free to bring your favorite beer, wine, or cocktail to enjoy during the live performance. This event is the second in a series of live music nights hosted by Tony Luke Jr., our wonderful spokesperson for The Residences at Dockside.
From resort-style amenities to wonderful condo features, there's a lot enjoy when you live at Dockside. However, the area attractions that surround Dockside are another great feature that makes Dockside living so desirable. Here are just a few area attractions that surround The Residences at Dockside.
The Residences at Dockside has earned the reputation as one of Philadelphia's most unique residential experiences, abounding with luxury and resort-style amenities. Set on the river and close to everywhere you want to be, The Residences at Dockside offer an abundance of space inside and breathtaking views outside. Simply put, The Residences at Dockside are bigger and better!