Thaw out and relax in our Dockside heated indoor pool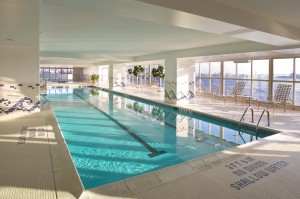 Winter? What winter? Sure, the weather outside is frightfully cold… but for our Dockside residents, we offer some fantastic ways to thaw out and beat the winter freeze.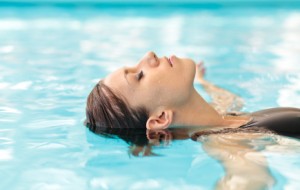 When the temperatures outside are below freezing, it's the perfect time to take a dip or do a few laps in our beautiful Dockside indoor heated swimming pool. And our hot tub feels pretty nice, too. Forget bundling up and venturing outside. Why not stay inside, enjoy the warmth and the water, as well as the fantastic river and city views from our glass-enclosed pool area.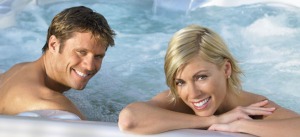 Winter, spring, summer, or fall, our indoor pool and hot tub are waiting to take you away to a world of refreshing relaxation. Whatever it's doing outside, there are always plenty of things to do indoors here at The Residences at Dockside!