According to Tony Luke, "Living here is absolutely amazing!"
Tony "Luke" Lucidonio Jr. definitely knows his way around Philly. The South Philly native and owner of the world-famous Tony Luke's restaurants has called the City of Brother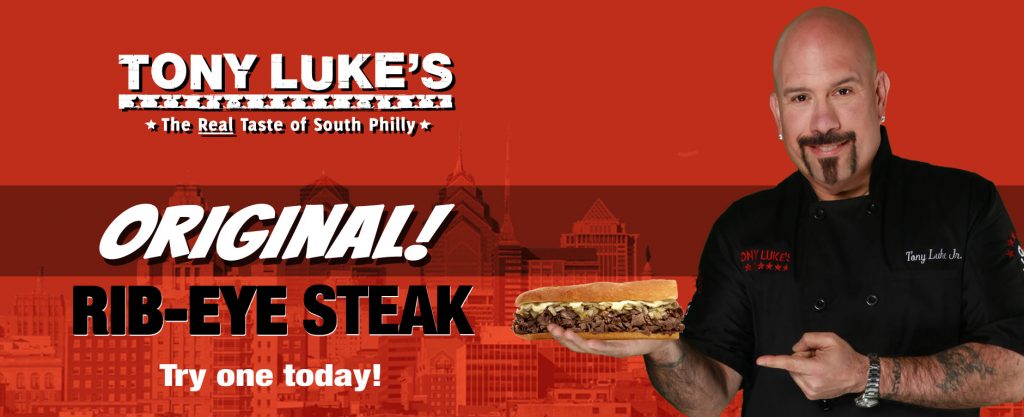 ly Love "home" his entire life.
Since moving to The Residences at Dockside three years ago, he has never felt more at home – "Living here is absolutely amazing!" Our building features a low-maintenance lifestyle and some of the finest resort-style amenities, which Tony loves to take advantage of. "The best way to describe it is like you're living in South Philly on vacation every day. It's like living in a luxurious hotel – you never have to worry about a thing."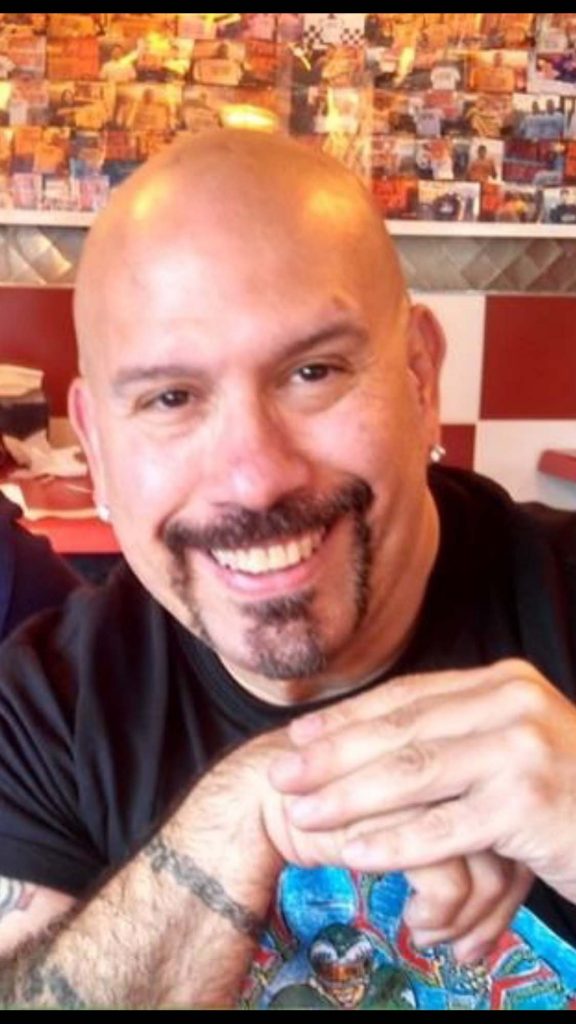 No matter where he goes, Tony Luke always loves returning home to Dockside. "When I love something, I yell about it from the top of my lungs!" he said laughing.
Visit us at The Residences at Dockside to tour our beautiful models and learn more about current availabilities! Our sales office is located at 717 South Columbus Boulevard, and is open Wednesday through Saturday from 10:00 a.m.–5:00 p.m.; Sundays from 12:00 Noon–5:00 p.m.; or by appointment. For more information, call 215-925-3000, or visit us at www.DocksideCondominiums.com.