Check Out What's Happening at Dockside!
We all know that there are always tons of options of things to do in Philadelphia – plenty of great restaurants and bars, museums – you name it! However, there are also other activities that you could participate in without even leaving the comfort of your own home! We always have something fun for our residents to take part in, almost every night of the week.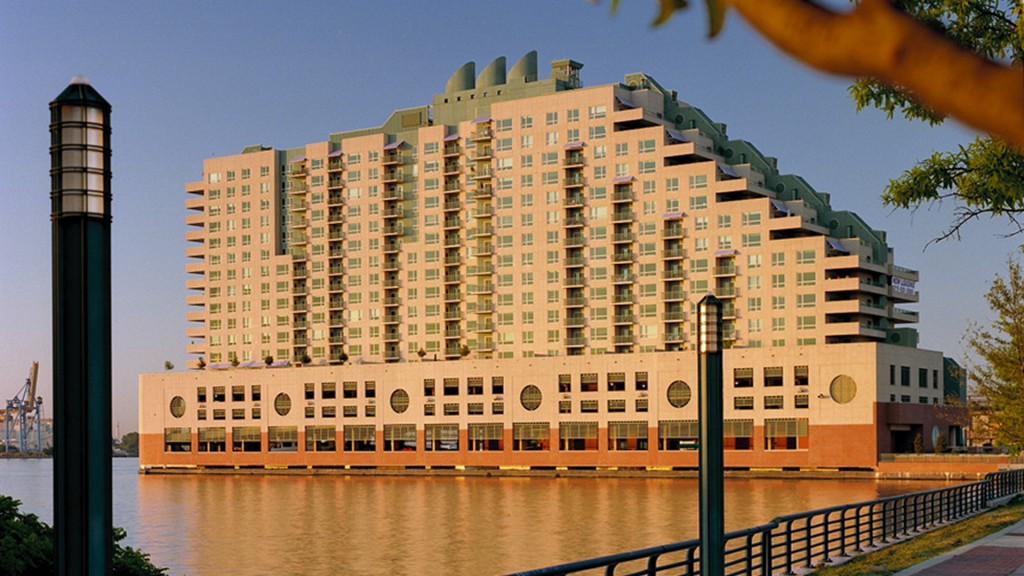 Start your week off right at our Book Club that meets on the second Monday of every month.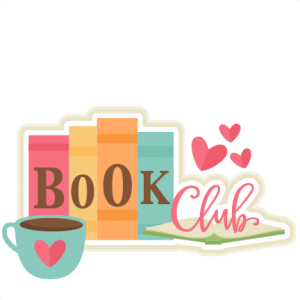 Take the opportunity to get to know your neighbors better at our Dockside Thursday, happening every second Thursday of the month. Enjoy a gathering in our Clubroom and bring a dish and beverage for everyone to share! The event starts at 6:30 p.m.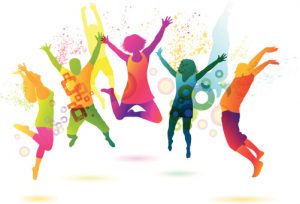 If dance is more your speed, join us every first and third Thursday taught by our very own Lorraine and Byron Gaston! The moves start at 6:30 p.m. in the Clubroom.
Find your zen every Friday morning in the Clubroom at our Tai Chi class, starting at 9:00 a.m – it's the perfect end to your busy week!
Look out for future water aerobic classes to be announced in the near future – enjoy all of the great activities here at Dockside! Don't hesitate to visit our website or call us at 215-925-3000 to schedule a tour – we'll see you soon!