Fun, Productive Things to Do at Home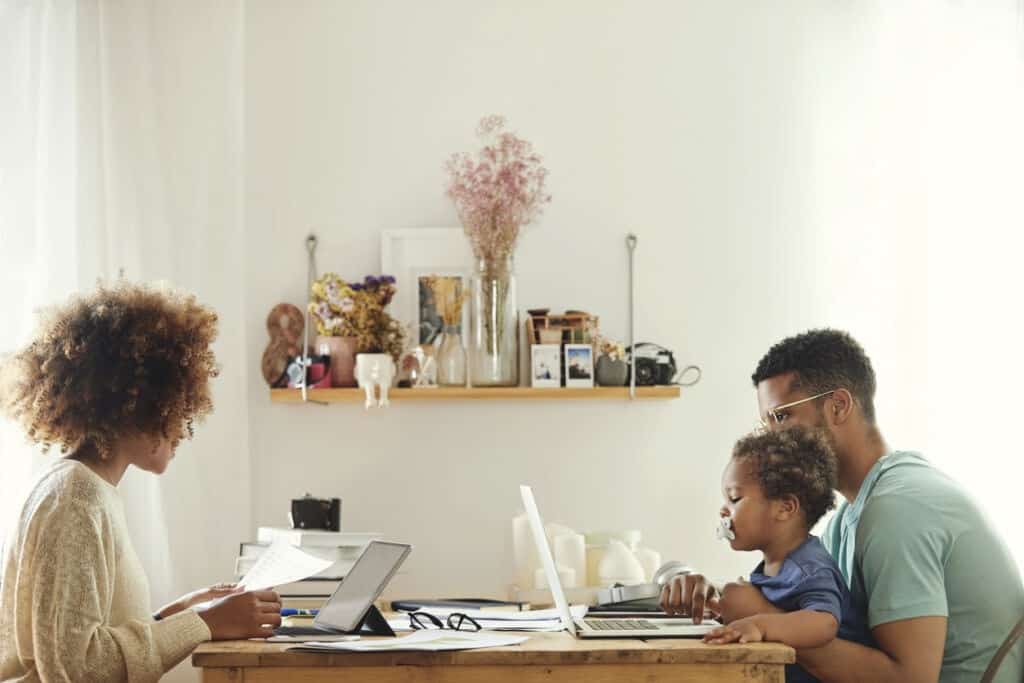 For most of us, self-isolation can be hard. But, it's not all bad! Once we slow down, we might realize there are fulfilling and productive things to be done. Here is a list of things to do while stuck at home that will brighten your day and make you feel more productive.
Volunteer Virtually
There are lots of communities that need our support right now, and though we can't necessarily provide help with our physical presence, we can certainly contribute what we can.
Put Together a Virtual Book Club
More downtime means more time to read that book that's been sitting on your nightstand! Tell a few friends, pick and book, then get together on video chat to discuss it. 
Meditate
With the uncertainty and stress you might be experiencing right now, it is a great time to try meditation. There are tons of online resources, podcasts, videos and apps to help you get started. 
Teach Your Community
Host video sessions in your area of expertise (like taxes if you're an accountant or yoga if you're an instructor) and spread the word on social media.
Tour an Museum Online
Lots of museums are setting up their exhibits online, so we can still get our arts and culture fixes from the confines of our homes. Here's a look inside The Louvre and The Philadelphia Museum of Art! 
We are still here for you at The Residences at Dockside! Our team is working remotely and would love to answer any questions you might have. Contact us by phone at 215.416.2563, email or through our website contact page. While we are unable to offer tours, there are lots of great photos and floor plans online that you can look through in the meantime.  We hope to hear from you soon!