Tips for a Mindful Home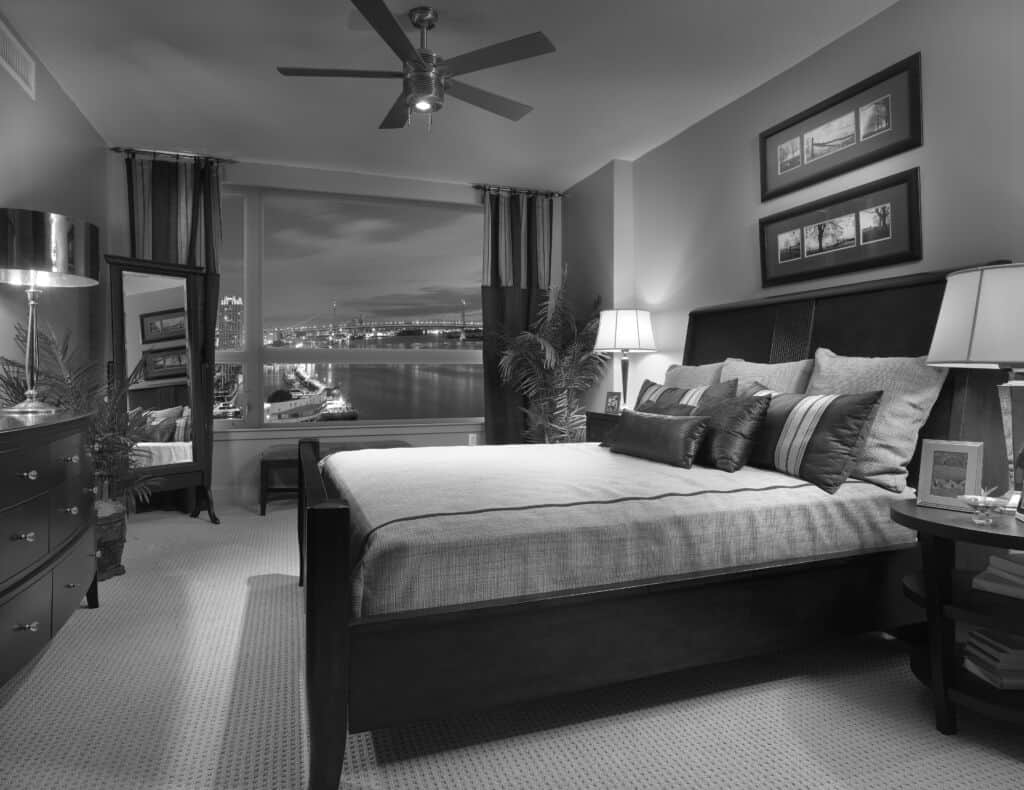 This time of year can be stressful for some, but your living space shouldn't be. When you live on the waterfront at the Residences at Dockside, you already have a calming retreat away from city life. Take it a step further and make the most of your living space with these tips.
Get Rid of Clutter
Clutter can produce mental chaos. Disorganized piles can lead to 20 minutes of searching for those pesky car keys and an overall feeling of distress. Take time to tackle that messy closet and throw out the old piles of mail that are littering your kitchen counter. You'll feel the tension release as you toss away those unneeded items. If you can't fully declutter, find a clever way to hide it. Use a rolling cart to hold stuff and roll it under a table or into a closet.
Designate Some Space for Mess
Most of us can't have a completely spotless and tidy home all the time. Having a dedicated space to put it can be helpful. Maybe there is a table for mail and packages or a basket that you can store those miscellaneous items that don't really have a specific space in your home.
Organize the Entryway
Set the tone for an organized life as you step in the door. Have an umbrella stand, key hooks, mail holder and a space to hang scarves, jackets, etc. Eventually, organizatoin will become second nature and everything will be in its right place.
Play with Colors
The simple addition of a colorful accent wall or bold wallpaper can transform the mood of any room. Using silky white textiles, or warm, natural fibers can bring a sense of elegance and serenity to a bedroom, whereas a bright yellow wall color can bring new light and energy to a common space. Experiment with different shades and color combinations to find the right fit for your room and needs.
Don't Forget the Bedroom
Your bedroom should be an escape from your busy schedule and a place for true rest and relaxation. For a peaceful mental state, try and keep screens out of the bedroom and opt for some plants and books instead. When all else fails, splurge on high-end sheets!
Live the Dockside life and make your move today! Feel free to contact us for more information! We'd love to hear from you and welcome you into our community at The Residences at Dockside.
Own the View. Own the Skyline. Own at Dockside