Around Dockside: Old City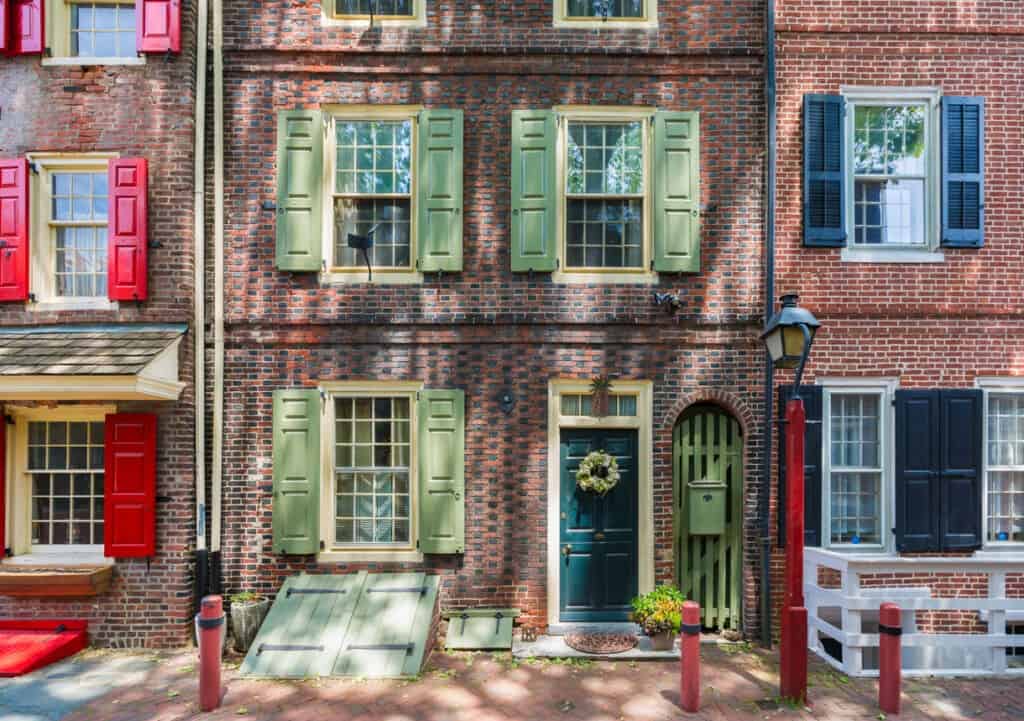 Old City is just steps away from The Residences at Dockside and just so happens to be one of Philadelphia's most exciting neighborhoods. When you buy a two- or three-bedroom condo from The Residences at Dockside, you'll be a few short blocks from amazing restaurants, art galleries, nightlife, boutique shopping and history!
History
Old City was once the entire city of Philadelphia! Within these blocks stand some of the city's most iconic buildings, such as Independence Hall, where the Declaration of Independence was signed, and the Betsy Ross House, the home of the famous flag-maker. While the historic sites are always a big draw with tourists, even longtime Philadelphians love getting to take a walk back in history to see how their city helped lay the foundation for our country's freedom.
Arts & Culture
When you live near Old City, you could take the short commute into Center City for its many museums, or you can take in just as much culture right around the corner. The arts scene in Old City is booming, with dozens of galleries, museums, and boutiques throughout the neighborhood. Every month, all the arts establishments open their doors to patrons who want to enjoy the creative vibes and community feel.
Dining & Nightlife
The restaurant scene in Old City has been booming in recent years, with some of the city's best chefs setting up shop there. From BYOB spaces with quaint outdoor seating to upscale fine-dining establishments, you can have it all. Dive bars, nightclubs, and bistros line the streets, offering exciting entertainment options, no matter what you are looking for.
When you live at Dockside, you can take advantage of everything Old City has to offer. Contact us today to learn more!