There's No Better Time than Summertime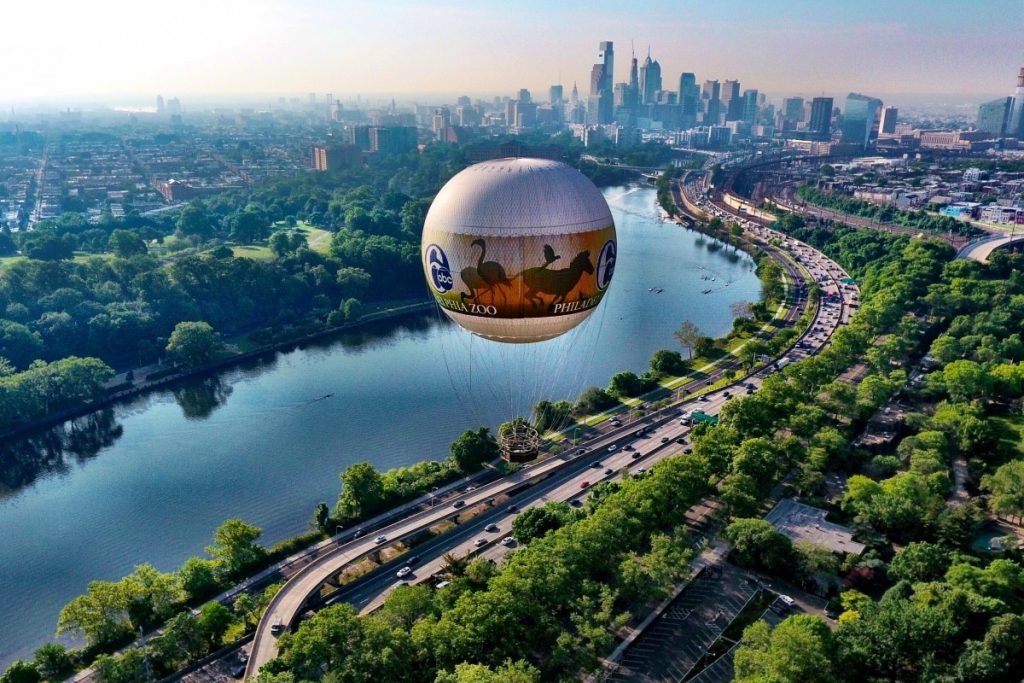 Craving some sunshine and fresh air lately? Don't worry! We've got you covered with endless Philadelphia outdoor activities that are right outside of your door at The Residences at Dockside.  Whether you want to take a hike, float above the city in a hot air balloon, or enjoy an ice cold beer at Philly's Beer Week, we promise there's something for everyone!

Philadelphia is rich with walking and hiking paths that weave through historic downtown to link up with long stretches of rural landscape. Take advantage of Valley Forge National Historical Park this summer – with over 36,000 acres of rolling hills and trails, it's the perfect place to enjoy a walk and get back to nature. Spend an afternoon strolling through the Morris Arboretum and admire the classical English landscape structures and sculpture gardens. Smell the roses in the formal rose garden and be sure to watch for birds as you enjoy the beauty of all 92 acres.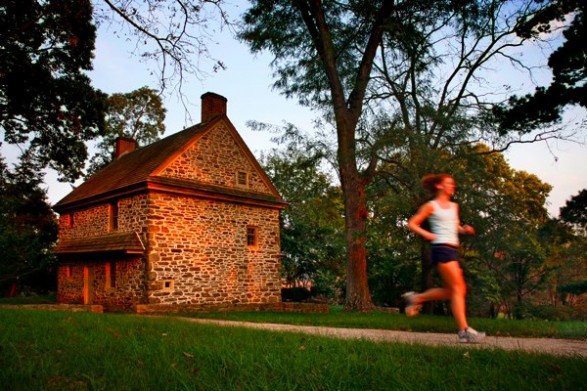 How about the chance to float high above the city in the basket of a hair air balloon?  Take in the scenery and enjoy sky-high views with tours over Berks, Bucks, Chester, Delaware and Montgomery counties, led by ballooning experts. Crack open a cold one at Philly Beer Week and celebrate Philadelphia as America's Best Beer-Drinking City! But hurry, this is a ten-day festival and ends on June 11th!
If you're stopping by to visit us at The Residences at Dockside, we now have two electric car charging stations to make your trip easier and more convenient. Call us or stop in to find out more about attractive financing options that are making it easier than ever to buy your new home here at Dockside!