Show some love for our city parks this weekend…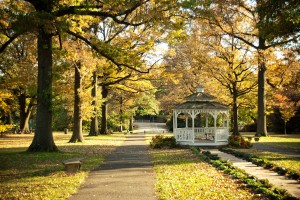 Philadelphia has some beautiful parks – and living at Dockside, you're never far from some of the best. If you have some time to spare this weekend, why not pitch in and show some love for our great city parks?
Saturday November 16th is "Love Your Park" Fall Service Day, a city-wide park cleanup project. Volunteers across the city will be raking leaves, planting bulbs and new trees, working on special projects, and helping to get our parks ready for winter. "Love Your Park" is a collaborative partnership between Philadelphia Parks & Recreation and the Fairmount Park Conservancy. To find out more or to register and find a park where you can volunteer on Saturday, click here.
Enjoy your weekend, wherever you are and whatever you do!