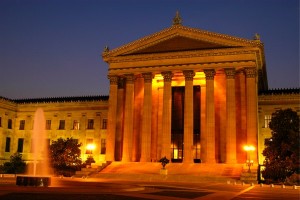 When's the last time you visited our city's renowned Museum of Art? This iconic museum is one of Philadelphia's greatest landmarks – and one of the finest museums in the country. Founded in 1876, it quickly grew to be the third largest art museum in the country. You can easily spend hours here – even days – exploring great art from around the world, without leaving Philadelphia.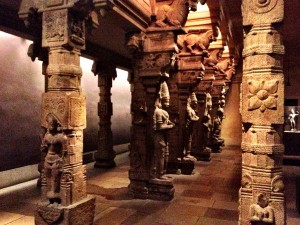 Lose yourself among the Italian Renaissance painters or the French Impressionists. Popular exhibits include: American Art, Costume & Textiles, East Asian Art, European Decorative Arts & Sculpture, European Painting before 1900, Indian & Himalayan Art, Modern and Contemporary Art, and Prints, Drawings & Photographs.
The museum offers audio tours, as well as frequent tours of specific exhibits. With both adult and family-friendly activities, the Philadelphia Museum of Art is perfect for all ages. Admission for adults is normally $20, but on the first Sunday of every month and Wednesdays after 5 p.m the museum has instituted a "Pay-What-You-Wish" policy, making it possible to simply stop in for a few hours after a stressful day of work.
Take advantage of this amazing resource right in the heart of our city… and so close to our Residences! And while you're there, you know you want to do it… so go ahead and do the "Rocky" run up the famous front steps of the museum. And send us your picture with your best "Rocky" victory pose at the top of the steps. We'd love to post it!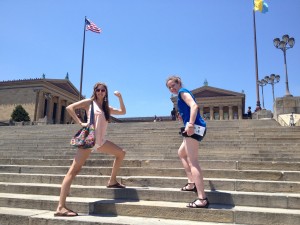 For more information on the Philadelphia Museum of Art go to: http://www.philamuseum.org/.