One of our favorite emerging neighborhoods is Powelton Village, located in West Philadelphia just north of University City along the Schuylkill River.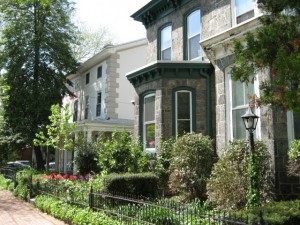 Designated as a national historic district, Powelton Village features a wonderful mix of historic houses (mostly Victorian), delicious restaurants, beautiful parks, and unique stores. Start your day with a delicious brunch at Sabrina's Café on North 34th Street and Powelton Avenue. Named one of the city's best brunch spots, Sabrina's offers some of the best French Toast you'll find anywhere.
After brunch, tour the widely acclaimed Ellen Powell Tiberino Memorial Museum of Contemporary Art on North 38th and Spring Garden Streets to see amazing sculptures and murals. Then relax in Drexel Park, where you can enjoy sweeping views of the city.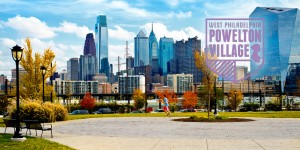 For dinner, try Spencer ETA Burger. Located on North 34th Street and Powelton Avenue, this venue offer American classics in a new and delicious way. After your meal, head over to Philadanco on Filbert Street for a spectacular performance of African-American dance specific to Philadelphia.
Every neighborhood of our city has a unique flavor and attitude… and they're all easily accessible from The Residences at Dockside. Take some time to explore Powelton Village this weekend… and let us know what your favorite Philly neighborhood is!