Hikes Near Philly to Do While Social Distancing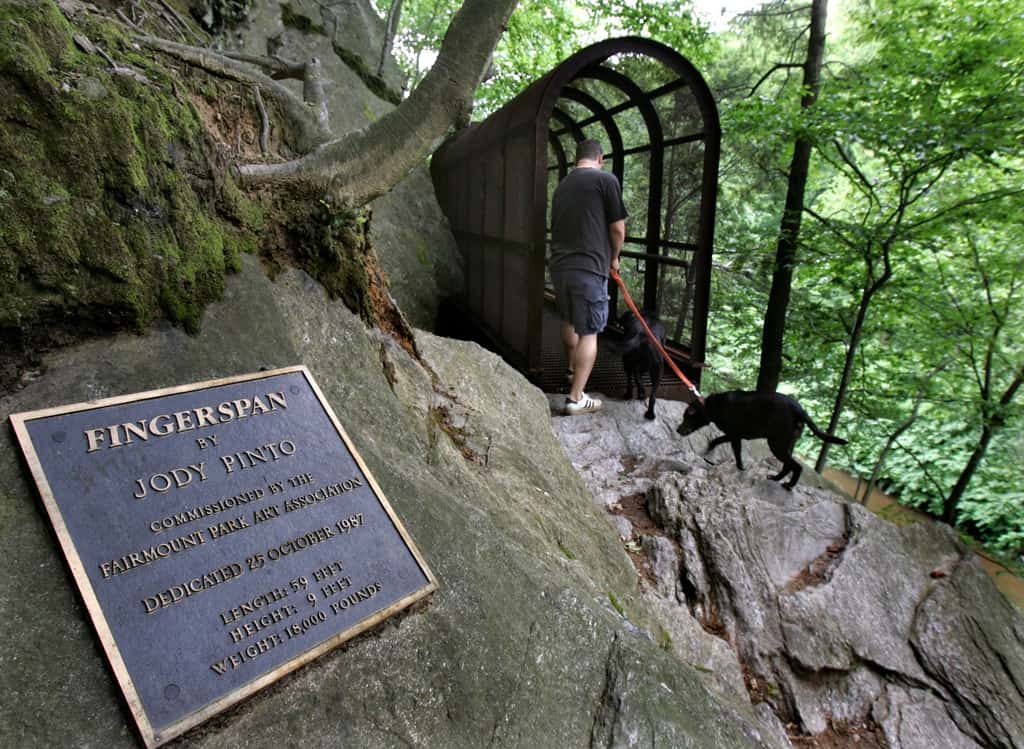 With gorgeous weather here to stay, why not escape the city for a day? Here are a few hikes to try (while maintaining safe social distance, of course) that are not too far from Dockside. 
John Heinz National Wildlife Refuge
If you want to explore nature, you don't have to go very far! Right past the Philadelphia airport is John Heinz, America's first urban refuge that offers 10 miles of flat trails around its marshes. The bridge over the marsh is a great place to see some wildlife.
Mount Minsi
Mount Minsi sits on the Pennsylvania side of the Delaware and offers stunning views. This mountain is a good five-mile hike with a lot of rocks, rivers and a gorgeous canopy of trees overhead. Plus, it offers three different outlook spots along the way, with views over the Delaware and surrounding mountains.
Wissahickon Valley Park
There are more than 50 trails to hike within Wissahickon Valley Park, which is part of Fairmount Park. The trails offer tranquil, scenic moments. Also, there's always the great pit-stop at Devil's Pool.
Ridley Creek State Park
With 2,600 acres to explore along 13 miles of trails, you won't be disappointed. The park is listed on the National Register of Historic Places as a National Historic Landmark, so you'll come across sites like a 300-year-old working farm and Sycamore Mills, a historic 18th-century mill village.
Wharton State Forest
If you want to explore the unusual landscape of the New Jersey Pine Barrens, the massive Wharton State Forest is a good place to do it. There are multiple trailheads throughout the park, so you can pick and choose the length of your flat hike. For views, there's also Batsto Lake Trail, a sandy and flat 4.2-mile trail that loops around the lake.
When looking for luxury condos for sale in Philadelphia choose The Residences at Dockside and you will get the best of both worlds. A super convenient location and a host of resort-style amenities waiting for you every day, right at home. Contact us today to learn more!