Fun Ways to Celebrate Halloween in the City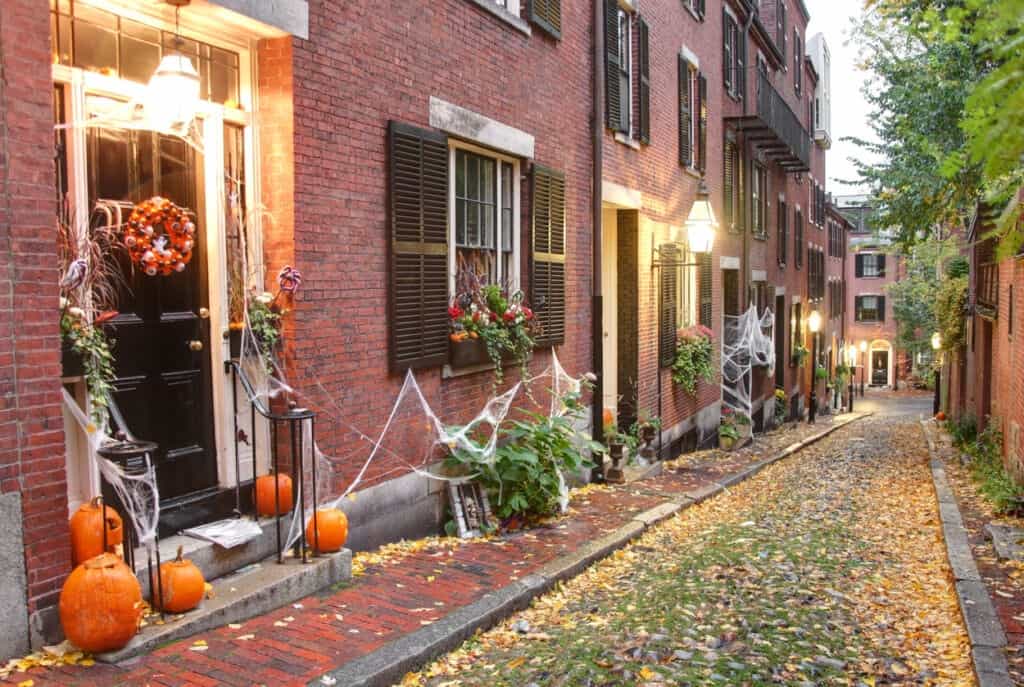 The massive Eastern State Penitentiary is home to one of the nation's largest and most ambitious top-rated haunted attractions, Terror Behind the Walls. Once the most famous and expensive prison in the country, Eastern State Penitentiary now stands as a living ruin with empty cell blocks and remnants of the past. The frightening setting and professional scares make Terror Behind the Walls one of the country's top-ranked haunted attractions.
Check out VisitPhilly's list of all the haunted places in Philly. You might see your favorite places in Philly in a new way! As one of the oldest cities in the country, Philadelphia is a favorite destination for ghost hunters from around the world who want to explore the city's historic landmarks and iconic attractions. In the streets of the historic district, Benjamin Franklin is sometimes seen frolicking with his fellow Founding Fathers, while others have spotted the ghost of famed author Edgar Allan Poe in his former home.
In the mood for something truly spooky? Try a candlelit walking tour of one of America's most historic and haunted cities, where ghost-guides lead groups through Independence Hall, Society Hill and Washington Square to highlight the spookiest spots in Philadelphia. Discover what could be lurking behind the shadows as the enchanting Ghost Tours of Philadelphia guides tell chilling tales of Benedict Arnold and other Founding Fathers.
Fall Festivals
There are tons of festivals this year, centered around beer, pumpkins, and all things fall. Check out VisitPhilly's full list of parties & festivals in the city and beyond this year.
Live the Dockside life and contact us today for more information! We'd love to hear from you and welcome you into our community at The Residences at Dockside. Own the View. Own the Skyline. Own at Dockside.