This is custom heading element
Philadelphia is full of rich history and impressive buildings. Our favorite part of the incredible architecture here in Philly is the fact that it is so varied – a perfect mix of classic and modern. Wether you're a long-time architecture fanatic, or you just want to take in the sights, take a look at some of the most unique and interesting buildings in Philadelphia!
What are your favorite Philly landmark buildings? Ours include Esherick House, Guild House, the Comcast Center…and many more! The best thing about all the incredible architecture here in Philadelphia is being so close to it all, living at The Residences at Dockside!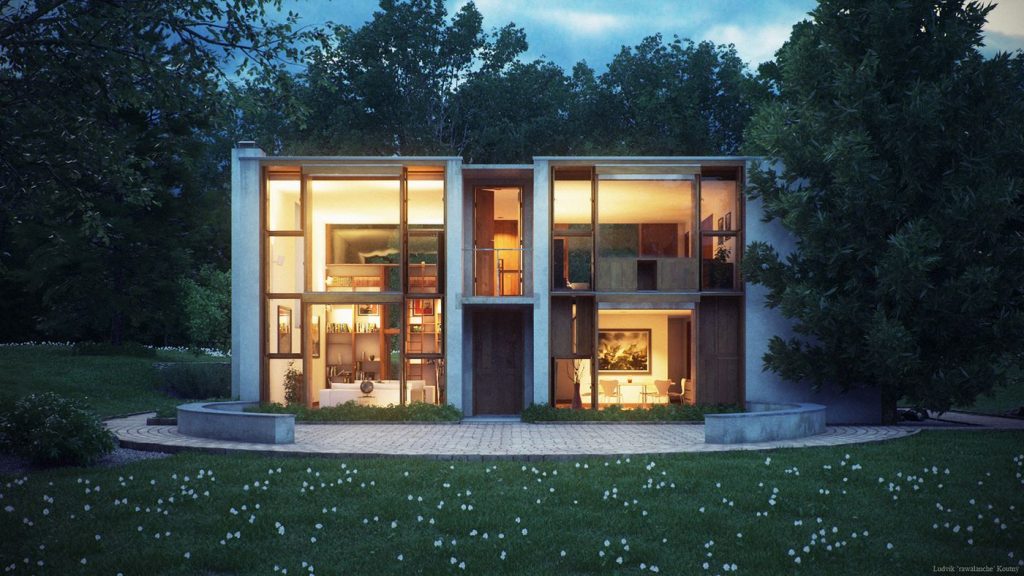 Standing as the tallest building in Philadelphia is the Comcast Center…it also happens to be one of the most eco-friendly buildings in the city. Guild House, one of the first buildings created in the post-modern architectural style, was also created by one of Philadelphia's major architect, Robert Venturi. Looks can be deceiving, Guild House is an important piece of Philly's history!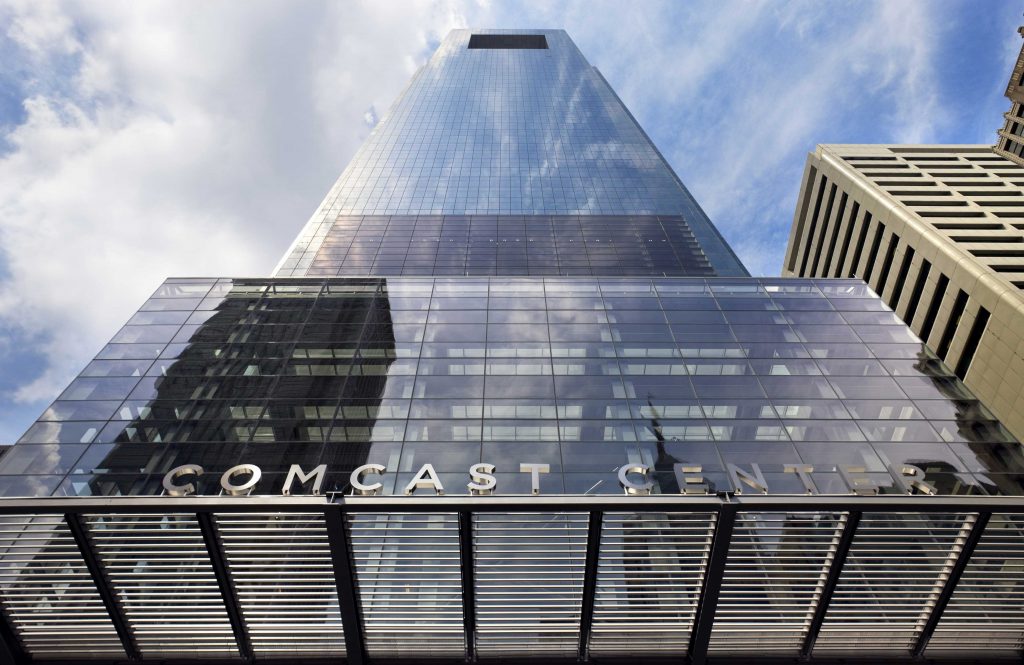 Come explore all the beautiful architecture Philadelphia has to offer, including The Residences at Dockside. Visit our website or call us at (215) 925-3000 to schedule a tour – we'll see you soon!