Everything's Coming Up Flowers! It's Philadelphia Flower Show Time

It's the world's longest-running and largest indoor Flower Show… and it's right here in our beloved city. Join a Philadelphia tradition and make some incredible memories at this year's Philadelphia Flower Show at the Pennsylvania Convention Center (12th & Arch Streets), from February 28-March 5. This spectacular local floral showcase combines the beauty of horticulture with the inventiveness of art and design.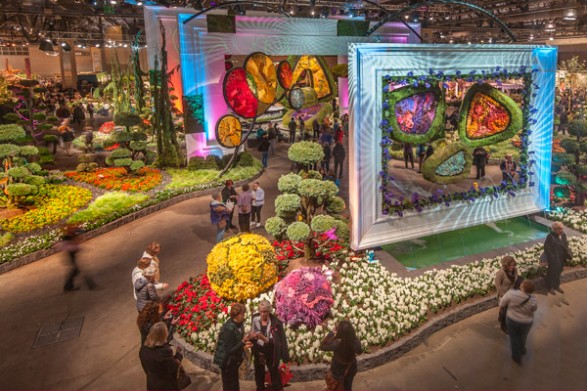 You can go and just walk the floor to see some amazing displays of floral beauty… and you can also partake in a variety of fun events and activities planned during the show, from a wedding extravaganza to Girl's Night Out to "Fido Friday" when your dogs are even allowed to visit! For details on specific events happening at the Flower Show, click here. For complete details on the Flower Show, visit the official website at www.theflowershow.com.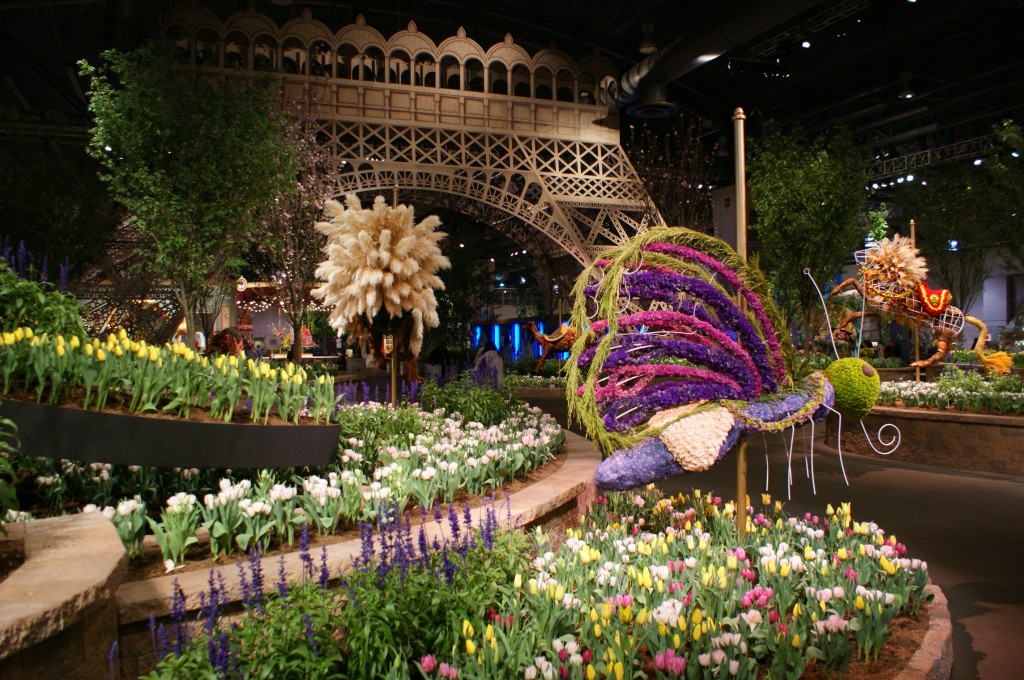 This year, the silver screen will burst into living color at the Flower Show! Honored with the 2014 Grand Pinnacle Gold award as the world's top event by the International Festivals & Events Association, the Flower Show will reach new heights in 2015 with the theme "Celebrate the Movies." Every guest will feel like a star and every garden a magical setting as the world's great floral and landscape designers capture the beauty and spirit of the world's great cinema. They'll be rolling out the red carpet as floral and garden designers use Disney and Disney•Pixar films as inspiration for their exhibits. You'll experience the magic as you walk through floral displays highlighting favorite movies, from "Cars" to "Frozen" and "Maleficent" to the new live-action film "Cinderella."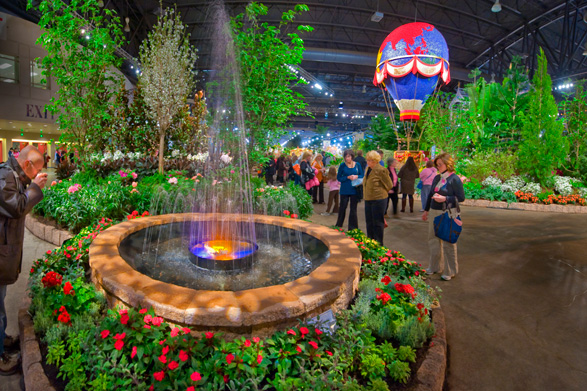 It's more than just a flower show – it's a huge, nationally renowned event… and of course, just one more thing to love about living in Philly, and living at Dockside.