An Evening to Help Our Neighbors Across the River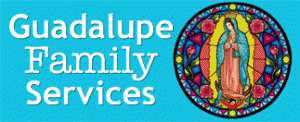 We're pleased to share an invitation to a special event happening this Thursday night, May 29th, at the Independence Seaport Museum at Penn's Landing, to benefit Guadalupe Family Services (GFS). GFS is a professional social service agency working to help our neighbors across the river in Camden, NJ. The organization is committed to enriching and transforming neighborhoods in Camden through the collaboration of clinical and community resources. Founded in 1995 with the belief that the complex needs of urban family life in North Camden must be better served, GFS offers clinical counseling and direct social services focusing on families in distress. GFS also facilitates community organizing, offers programs for adults in English as a Second Language (ESL) and computer classes. GFS directly serves one thousand persons annually and networks with leading social services agencies, community and cultural organizations.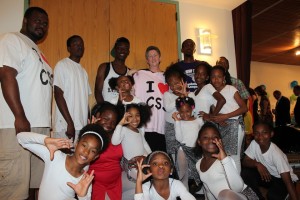 This is a vital organization providing valuable resources for the city of Camden. Why not take a night to learn more about GFS and to show your support for this organization by attending the event Thursday night at the Independence Seaport Museum, from 6:30-9:30 p.m.? For more information or to purchase tickets, visit www.guadalupefamilyservices.org.