Celebrate the Beauty of Fall at Longwood Gardens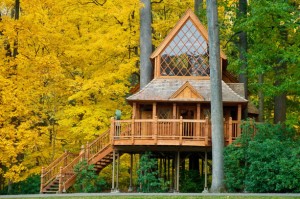 One of the world's greatest gardens is right here in our fair city – and there's no better time to visit than fall. Longwood Gardens consists of over 1,077 acres of gardens, woodlands, and meadows in Kennett Square, in the Brandywine Creek Valley. The colors of autumn take on new life in the setting of Longwood Gardens, and there are so many gardens and exhibits to explore, plus a pumpkin playground for the kids… and starting next weekend, October 26-November 24, you can visit the Chrysanthemum Festival, where you'll see more than 20,000 blooming chrysanthemums trained into artistic forms.
Make sure you visit Longwood Gardens this weekend or sometime this fall, while the colors are at their most glorious!