Enjoy the first days of summer by cheering on our Philadelphia Union and Phillies to victory! This Sunday, June 23rd, at 5:00 p.m. the Union will face off against the New York Red Bulls in a Major League Soccer game at PPL Park in Chester. When these teams played each other this past March, the exciting game resulted in a devastating 2 to 1 loss for the Union. Support the Union as they fight at home to upset New York. For tickets go to http://www.philadelphiaunion.com/tickets.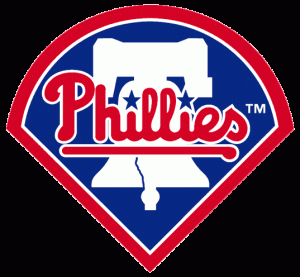 In addition to soccer, Philadelphia and New York will also be competing in baseball all weekend. The Phillies will be playing the New York Mets at home in Citizens Bank Park on Friday, Saturday, and Sunday at 7:05, 4:05, and 1:35 respectively. For tickets go to http://philadelphia.phillies.mlb.com/ticketing/index.jsp?c_id=phi.
With great players representing two amazing cities, these games are definitely going to be exciting! So show some Philly pride this weekend – get outside and enjoy a game with your friends and family!