Father's Day is just around the corner! Living at Dockside, you're in the best location to take advantage of some fun events throughout the city – whether you are a dad, or you're celebrating with your dad. From the great outdoors to great museums… sporting events to fine restaurants, our city has what you need to create a memorable Father's Day.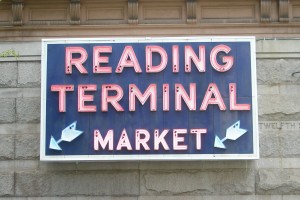 What dad doesn't love Philly cheesesteaks or pretzels? On Saturday morning, head over to the Reading Terminal Market on Arch and 12th Streets for a fascinating 75-minute walking tour led by a local food writer. Learn the story behind cheese steaks, hoagies, pretzels and other Philly food favorites, and the 116-year history of the vibrant Reading Terminal Market where they're sold. Tours start at 10:oo a.m. and cost is only $15.95.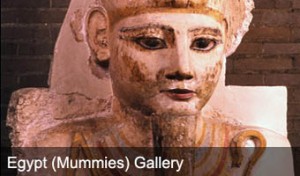 Later, check out the University of Pennsylvania Museum of Archeology and Anthropology to get a feel for ancient Egypt. Take a guided tour of the "Egypt of the Pharaohs" exhibit from 1:30-2:30 and experience the magnificence of 5,000 years of ancient Egyptian culture presented in galleries on two grand floors – including a 12-ton sphinx, the third largest in the world!
Finally, enjoy a special three-course Father's Day brunch on Sunday at Jack's Firehouse on 22nd Street and Fairmont Avenue, for a true Philadelphia dining experience. Set in a 19th Century Firehouse in Philly's Fairmount neighborhood, Jack's Firehouse offers a unique setting with an elegant old neighborhood feel. For reservation information visit http://www.jacksfirehouse.com.
Whatever you do and wherever you go, have fun… be safe… and celebrate Dad in all his greatness!